Quality Assurance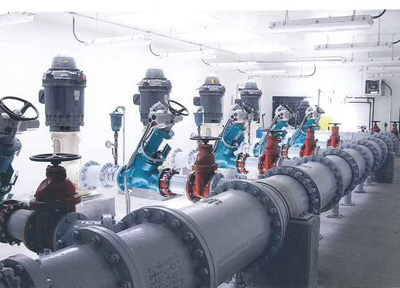 Each client has a unique definition of what "quality" is. At Westech, we ask:
What does the client want?
What does the client need?
What will work satisfactorily?
By asking these questions we build quality into our designs from the start.  Each of our projects goes through an internal quality review to ensure that designs are complete, well conceived, and practical.